Anatomy Clip Art Library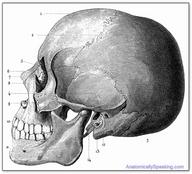 Are you in need of quality images or clip art for your presentation? Up to 3 images from our online clip art library may be used for educational purposes only without permission. Images can be resized as long as the AnatomicallySpeaking.com URL is still legible on each image, or credit is give to AnatomicallySpeaking.com on the page the image appears. Just choose a category from the left menu to start browsing.

Permission from AnatomicallySpeaking.com is required to post images on the web (internet or intranet), use images in software, or republish images in a book or periodical. Please use our Contact Form to submit a request.

We now offer the complete AnatomicallySpeaking.com ClipArt Collection on CD-ROM for use in your visual presentation, brochure, or handout. Unlike the images that appear on our website, images on the CD-ROM are free of AnatomicallySpeaking.com watermarks and are of higher resolution.



Anatomy Store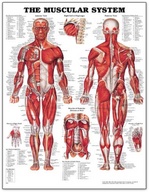 Please visit our Anatomy Store for a wide selection of anatomy products:

charts & displays
models
study guides
reference materials
Also find books, charts, and materials for related disciplines: